Announcements
Subscribe to posts
We consider it a social responsibility to prevent the spread of the novel coronavirus. All tango events suspended until further notice.
Regretfully, we must cancel the weekend with Alex Krebs to protect each other from COVID-19. 
 Stay safe! Be well!
We are delighted to have world-renowned teacher Alex Krebs join us for the third year. This spring he presents a weekend-long workshop on Argentine Tango Musicality and Technique. Limited space available, role-balanced and open to all levels.
April 25-26, 2020 
For information and registration: TangoCentralOregon@gmail.com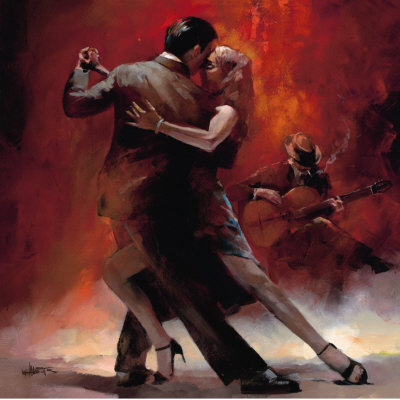 * Suspended *
Come to dance and have fun with your fellow tangueros in the sparkling evening of TANGO ARGENTINO!!  No partner needed.
Hosts - Tango Aficionados of Bend
Drinks provided - Please bring a finger food to share.  
(This is an alcohol-free facility)