Announcements
Subscribe to posts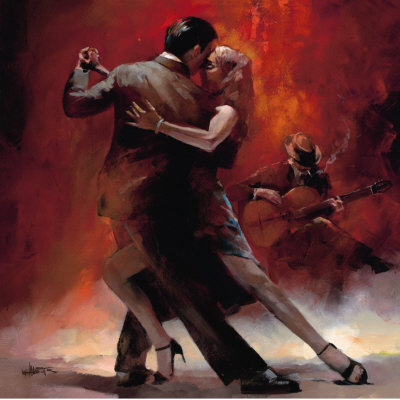 EVERY FOURTH SATURDAY OF THE MONTH! MILONGA!
7:30 - 10:30PM 
SHINE YOUR SHOES! TIGHTEN YOUR STILETTOS! 
DRESS YOUR BEST!!! 
Come and have fun with friends in a high energy environment of TANGO ARGENTINO!! 
Hosts - Tango Aficionados of Bend
ONLY $5:00 
Drinks provided - Please bring a finger food to share. 
(This is an alcohol-free facility) 
Sons of Norway Hall.
549 NW Harmon Blvd.
Bend, OR 97702

Wednesday Night Lessons & Práctica
 at
Sons of Norway Hall
549 NW Harmon
Bend, OR 97701
The Four-Week Fundamentals class begins the first Wednesday of every month! 
Learn the basics of Argentine Tango as we progress each week. No partner needed. Great for all levels! This is a class for those new to tango as well as great technique and warm up for experienced dancers.
6:30 - 7:15pm Tango Fundamentals Class
(followed by 15 minutes practice)
7:30 - 8:15pm Intermediate Lesson***
***Please note that it is recommended that dancers new to tango attend at the full four-week fundamentals class series before participating in the intermediate class***
8:15 - 10:30pm Práctica
Costs:
$5 includes beginner class and/or práctica.
$5 additional for intermediate class.
-OR- $10 covers your whole night!
Hosted by Tango Aficionados of Bend
Check us out on Facebook!
https://www.facebook.com/Tango-Aficionados-of-Bend-828438457222783/?ref=bookmarks