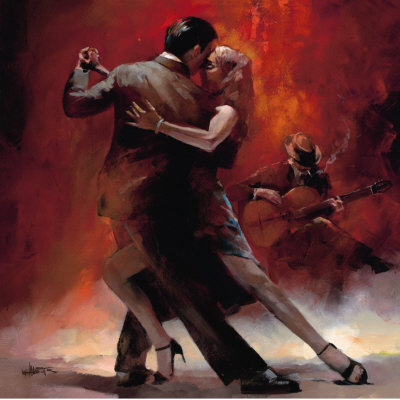 EVERY FOURTH SATURDAY OF THE MONTH! MILONGA!
7:30 - 10:30PM 
SHINE YOUR SHOES! TIGHTEN YOUR STILETTOS! 
DRESS YOUR BEST!!! 
Come and have fun with friends in a high energy environment of TANGO ARGENTINO!! 
Hosts - Tango Aficionados of Bend
ONLY $5:00 
Drinks provided - Please bring a finger food to share. 
(This is an alcohol-free facility) 
Sons of Norway Hall.
549 NW Harmon Blvd.
Bend, OR 97702